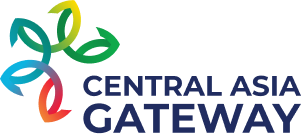 The Trade Information Hub for regional connectivity
and inclusive economic growth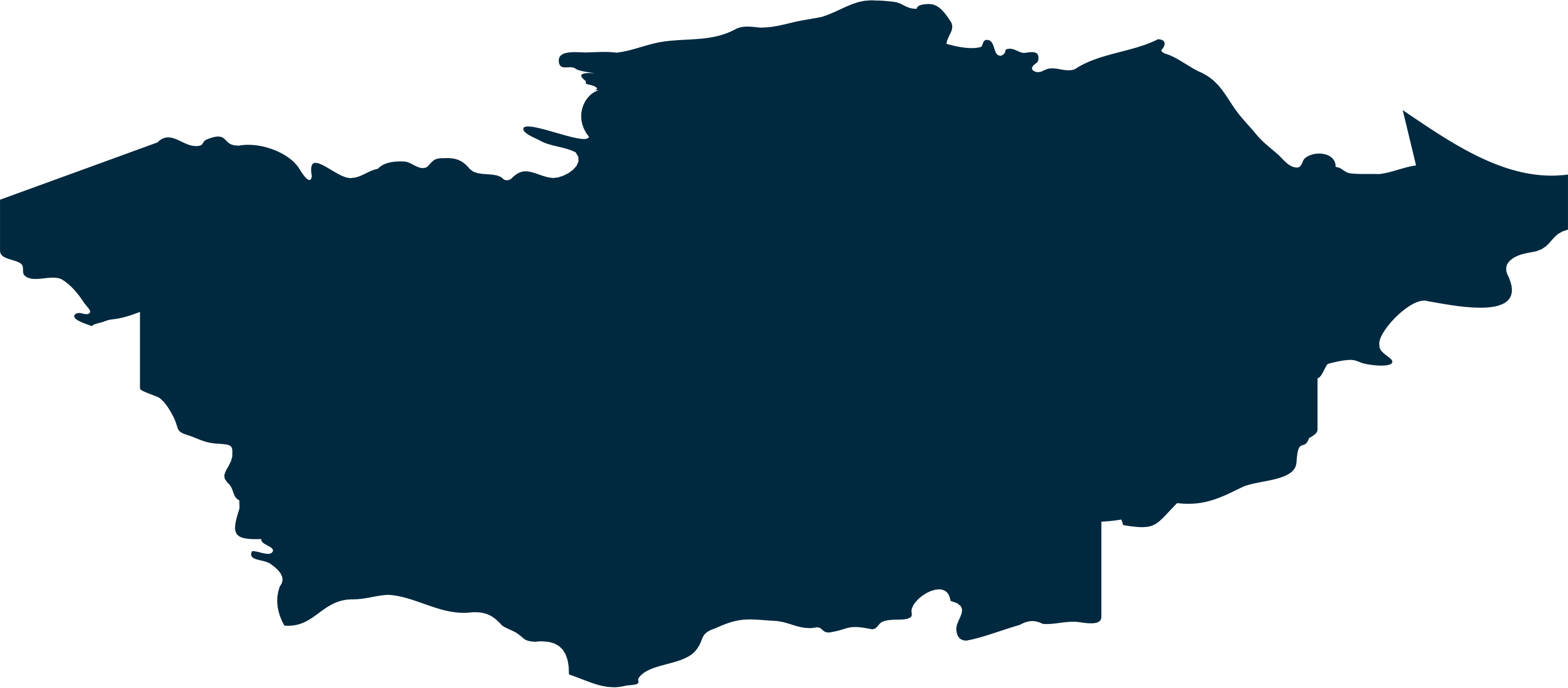 Launched on 4th of July 2022
Launched on 11th of November 2021
Launched on 26th of April 2019
Launched on 4th of April 2023
Launched on 23rd of November 2022
WHAT IS IT?
The Info Trade Central Asia Gateway is the online information hub dedicated to facilitating trade in Central Asia and helping connect the region to international markets.
The platform aggregates in one website the information from National Trade Facilitation Portals (TFPs) of Kazakhstan, Kyrgyzstan, Tajikistan, Turkmenistan, and Uzbekistan to provide operators easy access to information on cross-border trade formalities.
The Central Asia Gateway offers full door-to-door transparency reducing the cost, time and efforts spent in searching trade-related information, minimizing the risk of border shipment delays, and supporting trade corridors and regional trade integration.
WHAT IS THE ADDED VALUE?
The

Central Asia Gateway

provides government and decisions makers a Trade Facilitation Index (TFI). The TFI allows to compare procedures in terms of the number of steps, requirements, entities involved, duration, and costs. With this Index, the Central Asia Gateway will provide a tool for Central Asia countries to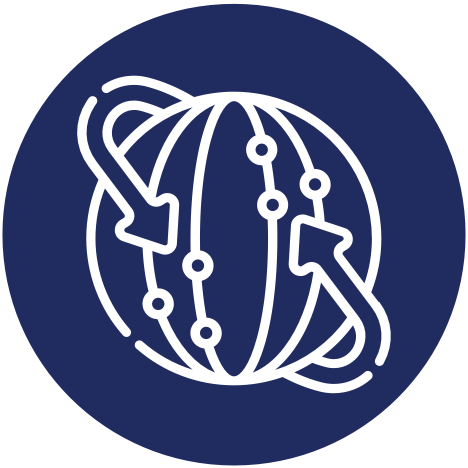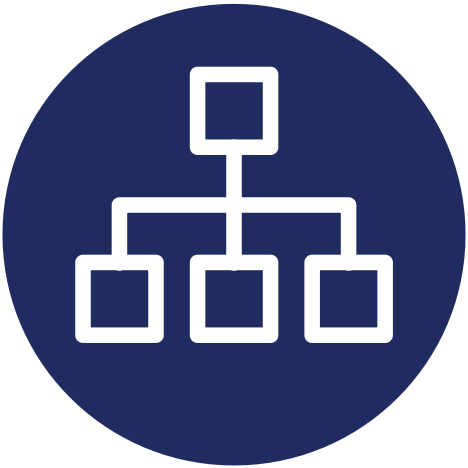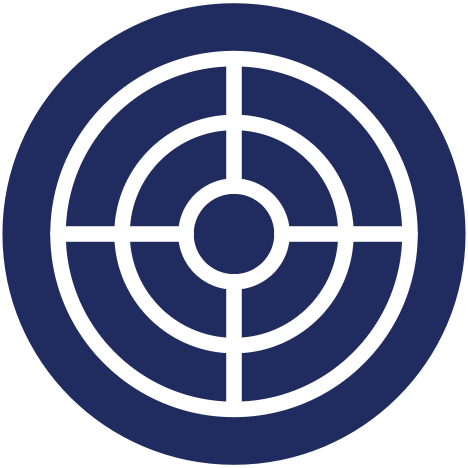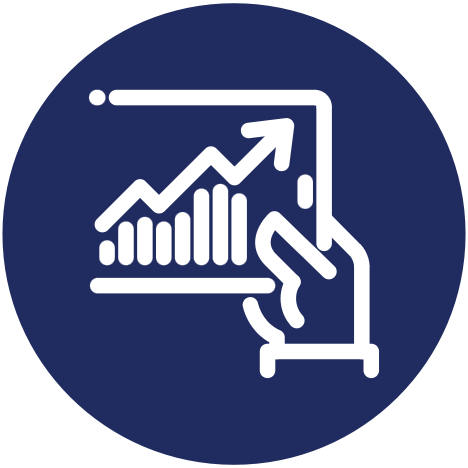 Benchmark procedural requirements
to compare the ease of
importing and exporting
Exchange good practices and
ensure regulatory alignment
Set commonly agreed trade facilitation goals
at regional, bilateral or national level
Help track their progress
towards facilitation goals
For the time being, the Index will be available for the exclusive use of trade facilitation authorities in the Central Asia countries.
WHO IS CONCERNED?
The information provided by the

Central Asia Gateway

is relevant to different groups of stakeholders for different purposes including: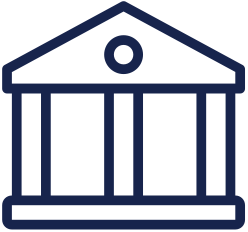 Governments and
decision-makers
Traders, customs brokers,
freight forwarders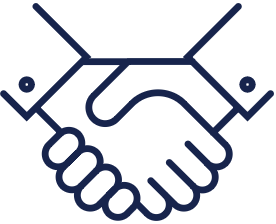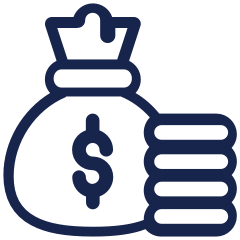 Academics and
researchers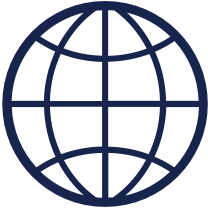 International
organizations
HOW DOES IT WORK?
The Central Asia Gateway leverages TFPs – its building blocks – established based on a state-of-the-art methodology to provide step-by-step guide on cross-border trade procedures detailed from the merchant's point of view.
Each step provides standard information: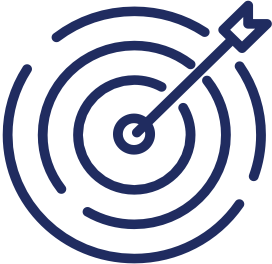 What you will get:
Result(s) of the step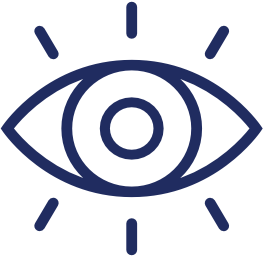 What you will get:
Entity, Unit and Officer in
charge, with contact details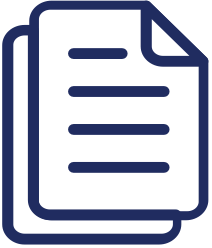 What to bring:
Requirements, forms, and
documents
What to pay:
Costs, fees, and charges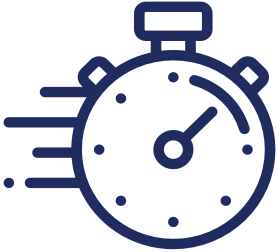 How long it takes:
Time spent in the queue, at the
counter and in between steps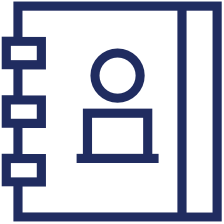 Who to complain to:
Recourse in charge of addressing
complaints, with contact details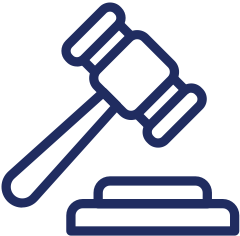 Why it is necessary:
Legal justification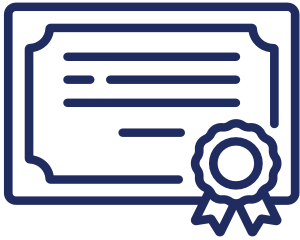 Authority certifying that the
step is correctly described Visit Central Asia Gateway